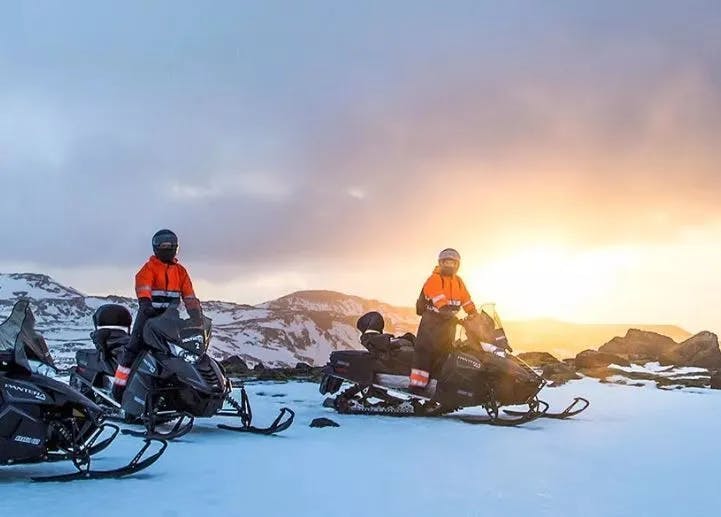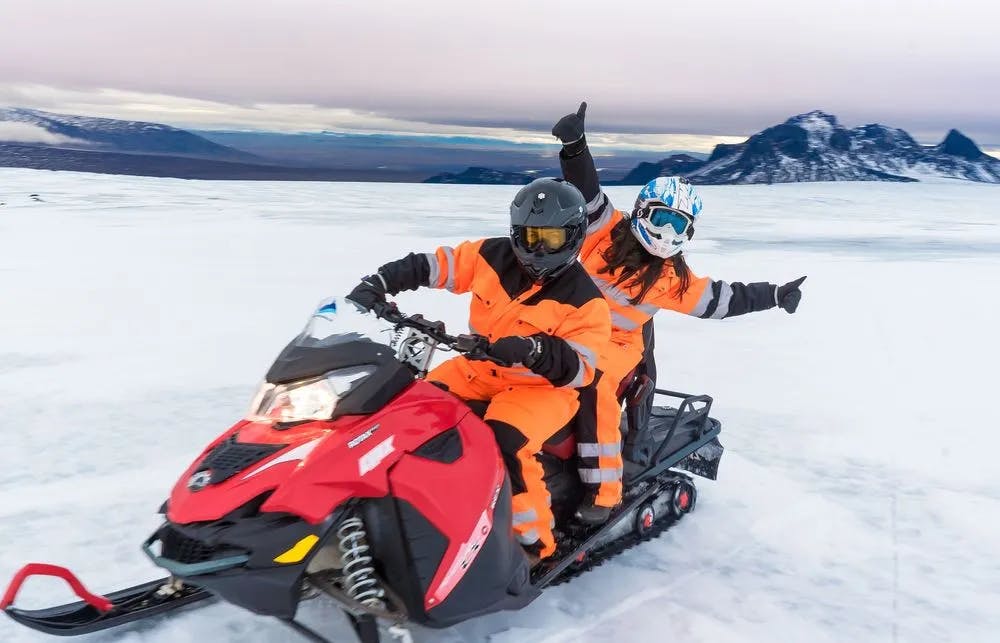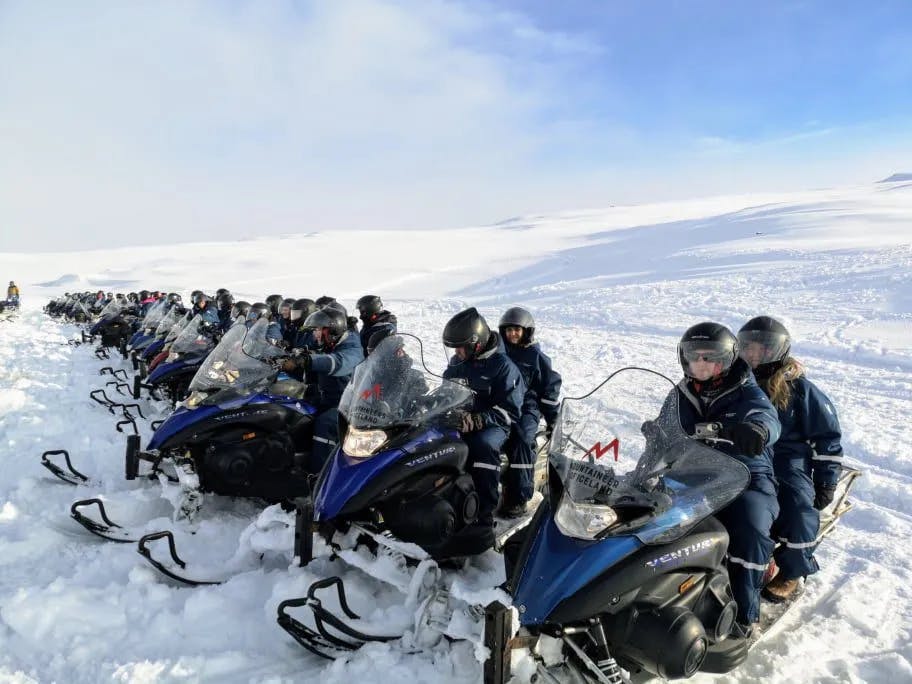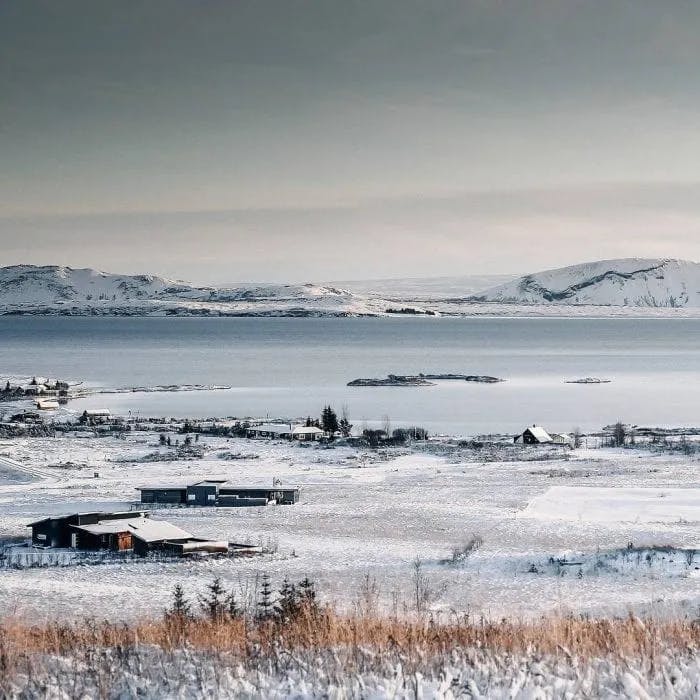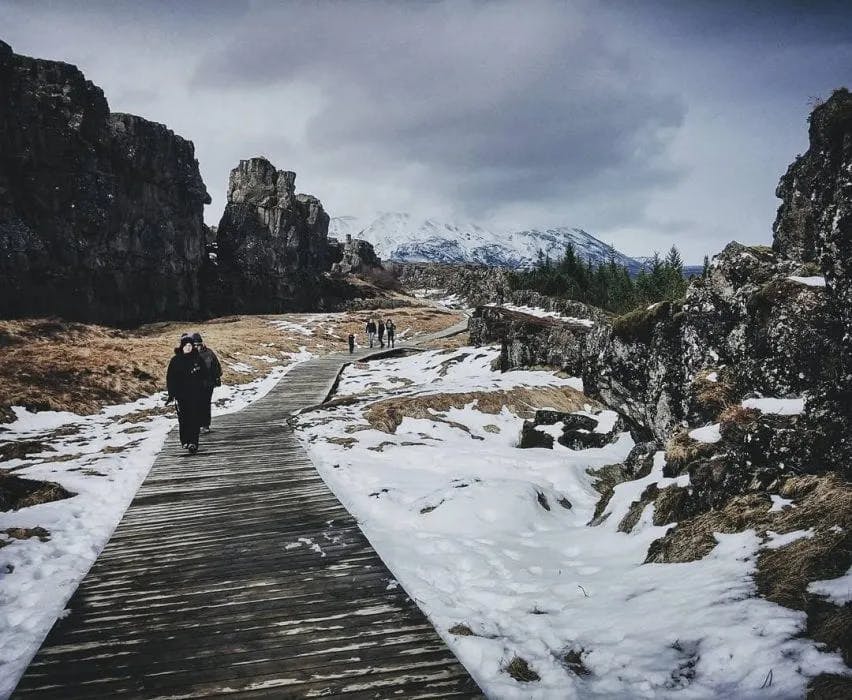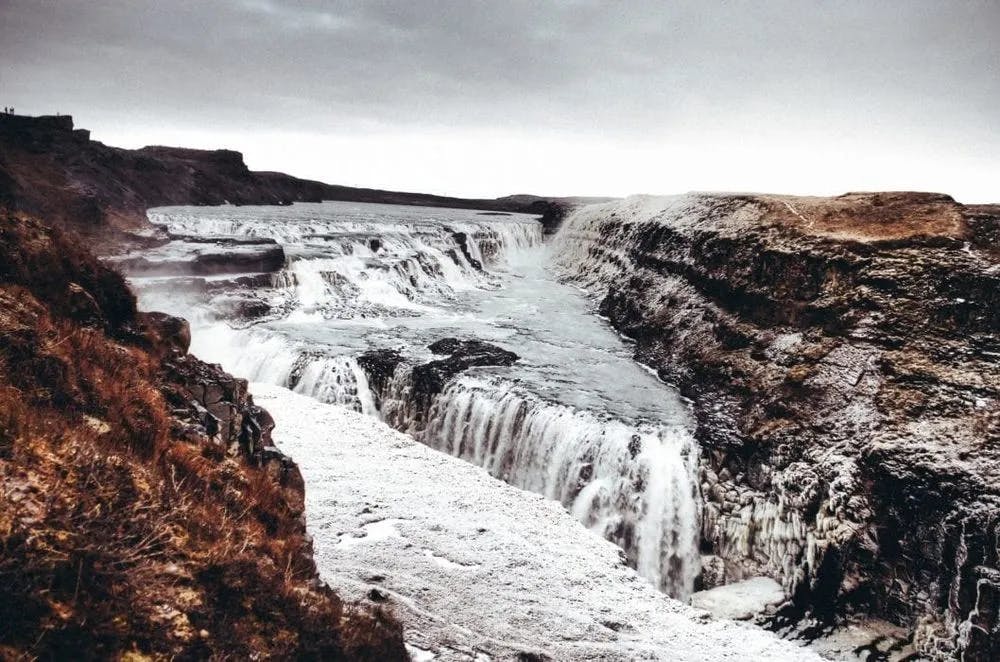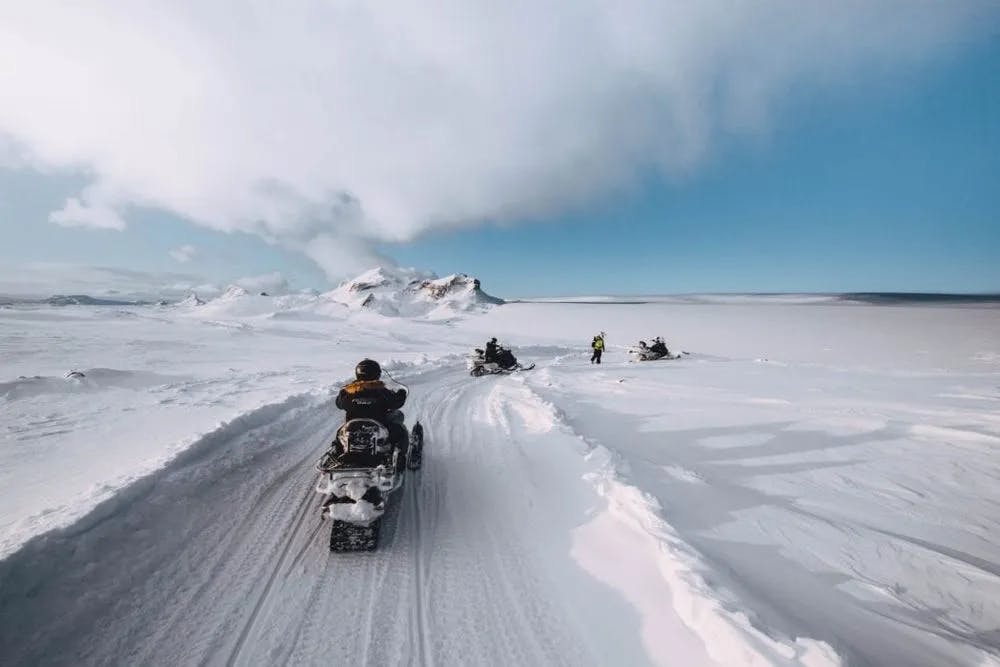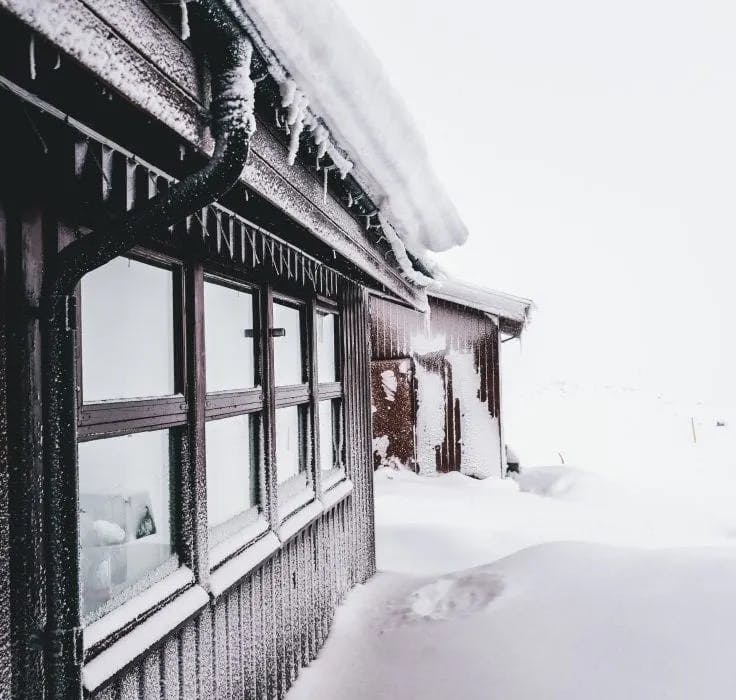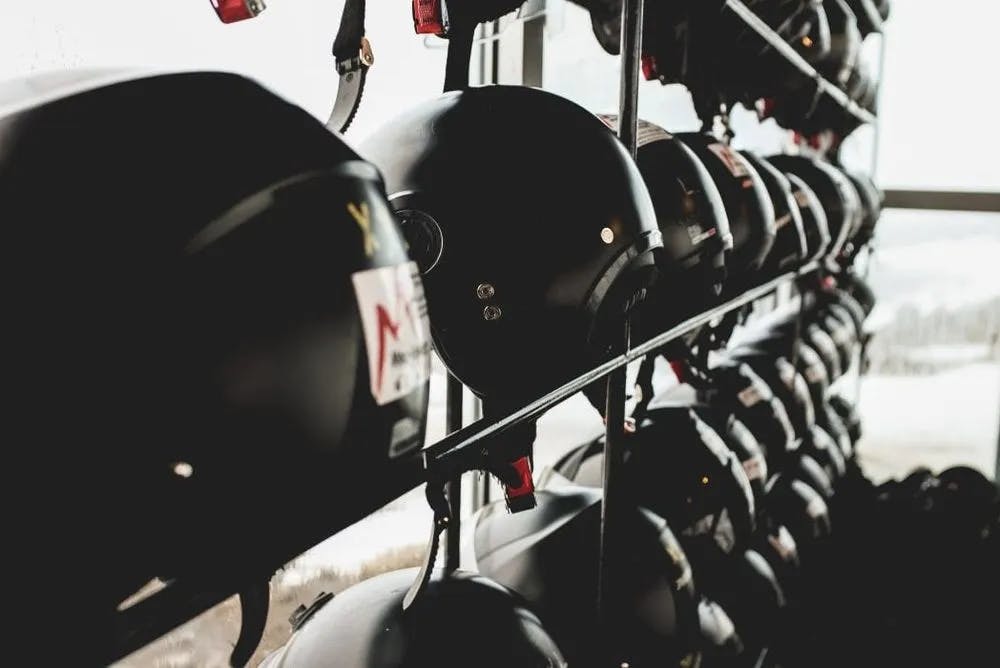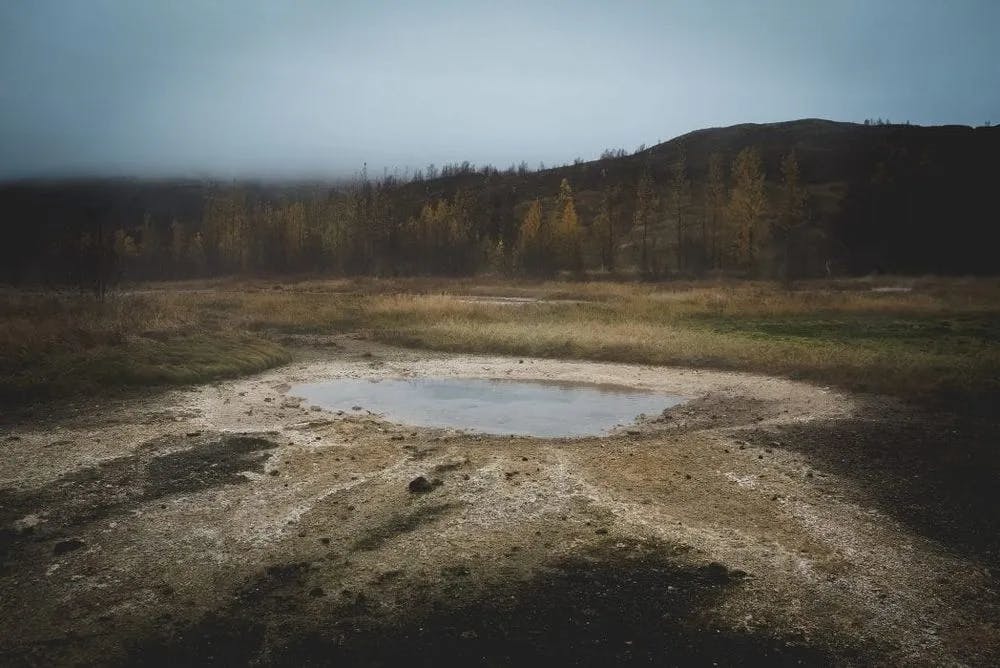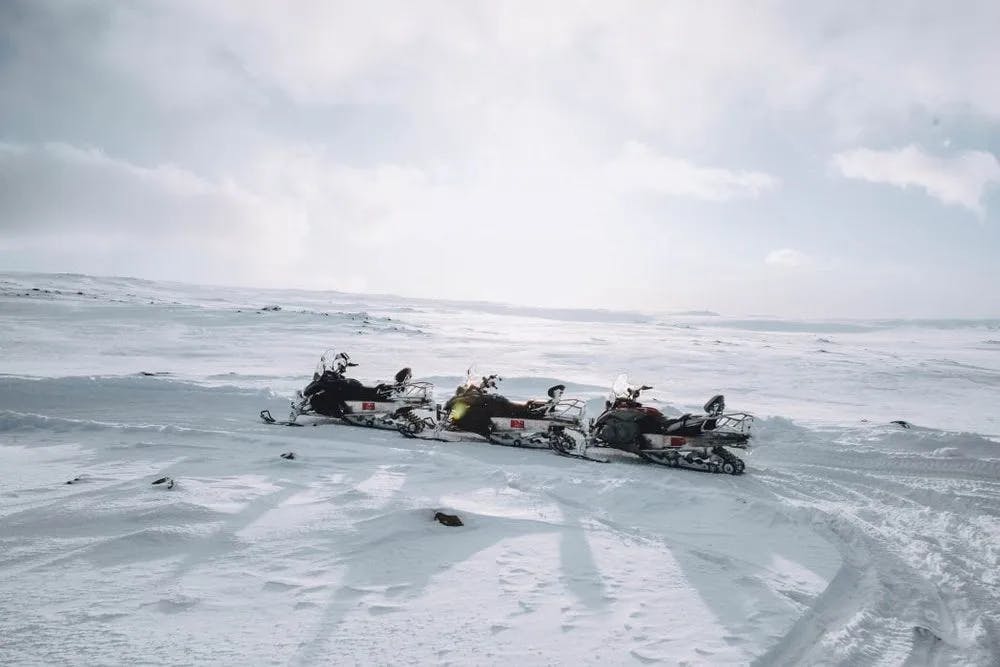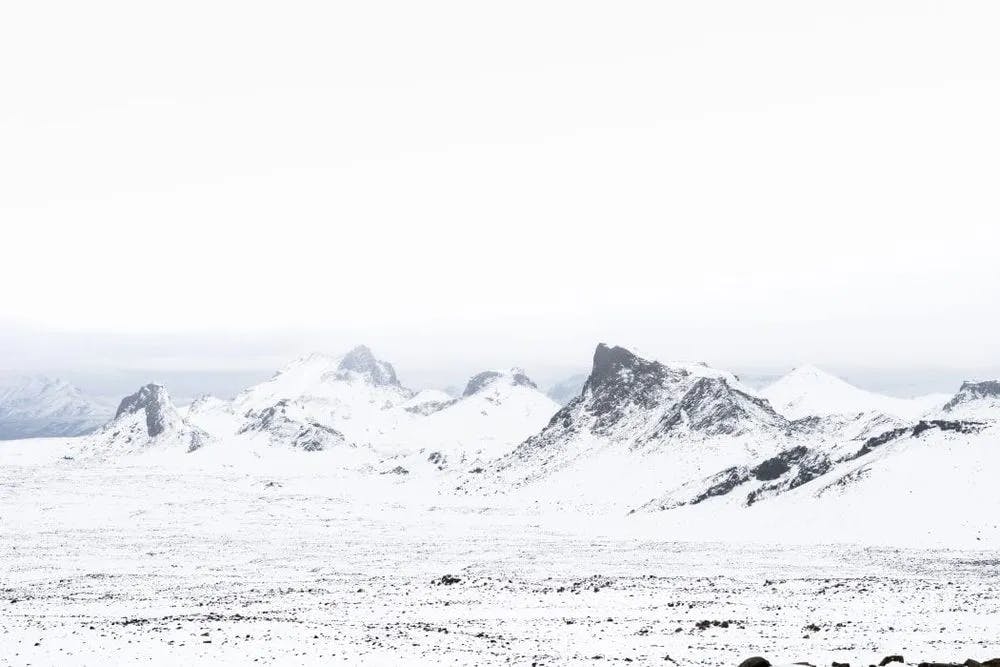 GOLDEN CIRCLE, SUPERTRUCK & SNOWMOBILING TOUR
TOUR DESCRIPTION
This adventure is of a lifetime. This tour covers all of the best highlights of the Golden Circle and gives you the thrilling excitement of snowmobiling across Langjökull Glacier, the second-largest glacier in Iceland. This tour is a small group experience that starts in Reykjavík when we pick you up and take you through the beautiful countryside of the south on the way to your first Golden Circle attraction, Thingvellir National Park. This amazing place is listed by UNESCO as a World Heritage Site, due to its unique geology and exceptional cultural and historical value. Thingvellir is situated where the Eurasian and North American tectonic plates have been edging apart, they continue to do this at a rate of around 2.4 cm per annum. As you might imagine the scenery is stunning, the Almannagjá Gorge runs right through the area, it was here beside the cliff of the gorge that the Icelanders founded their first Parliament, known as Alþingi, in the year 930. Many say this is the oldest national parliament in the world, beyond any doubt it is the oldest continuously existing parliament! Þingvallavatn, the Thingvellir Lake is picturesque with glorious scenery all around it.
Your next Golden Circle attraction is Geysir. Strokkur is an incredibly active spouting geyser at the Geysir hot spring area in the Haukadalur Valley, home to the now inactive Great Geysir. Strokkur erupts every 4 to 10 minutes so you never have to wait long to see superheated water blasted around 25 m high. Get ready with your camera! We journey for a few minutes to the final Golden Circle stop, the powerful Gullfoss Waterfall. The Hvítá River, originating at Langjökull Glacier, thunders through the canyon, dropping a total of 32 m in two sections and descending into a crevasse. You have the opportunity to buy lunch at a local Café (not included).
We head up from Gullfoss to Langjökull Glacier (the Long Glacier), this is often called 'The White Glacier', glaciers are predominantly white, but the glacier you will be snowmobiling over is the whitest of them all! So get ready to switch gear in more ways than one, first, you put on the balaclava, helmet, and suit, then you prepare for some action on the ice, roaring off to explore the white wonderland of Langjökull. Our experienced snowmobile guide will give you some easy driving instructions, and you will be skimming along the best snowmobile routes on the glacier. Your specialist guide knows them all! Experience the stunning vastness of Langjökull, surrounded by high peaks! After an hour of spine-tingling excitement and matchless landscapes, we will drive you back to Reykjavík.
This tour offers the adventures of a lifetime in a single tour. Sign up today and do something you have never experienced before!
The price of the tour is based on two people sharing one snowmobile. If you are a solo traveler or prefer to have your own snowmobile then you can, of course, upgrade to a solo snowmobile for an additional 6000 ISK per person.
Remember to bring: Warm outdoor clothing, thermal underwear, waterproof jacket and pants, headwear, and winter/snow gloves. Good hiking shoes are also highly recommended. We recommend that you bring a packed lunch along as well
About Tour
Pick-up: Your full-day tour starts with pick-up from your selected pick-up location in Reykjavik at 08:30. Please note, picking everyone up can take up to 30 minutes, your patience is much appreciated.
AVAILABILITY
All Year
DURATION
9-10 HRS
LEVEL
Easy
MINIMUM AGE
8 Years
PICK UP
Yes
DEPARTS FROM
Reykjavik
what included
Guided Superjeep adventure
Visit the Highlands of the Golden Circle
Snowmobile tour
Snowmobile gear: Suit, ski mask, gloves & Helmet
Stop at Gullfoss cafe