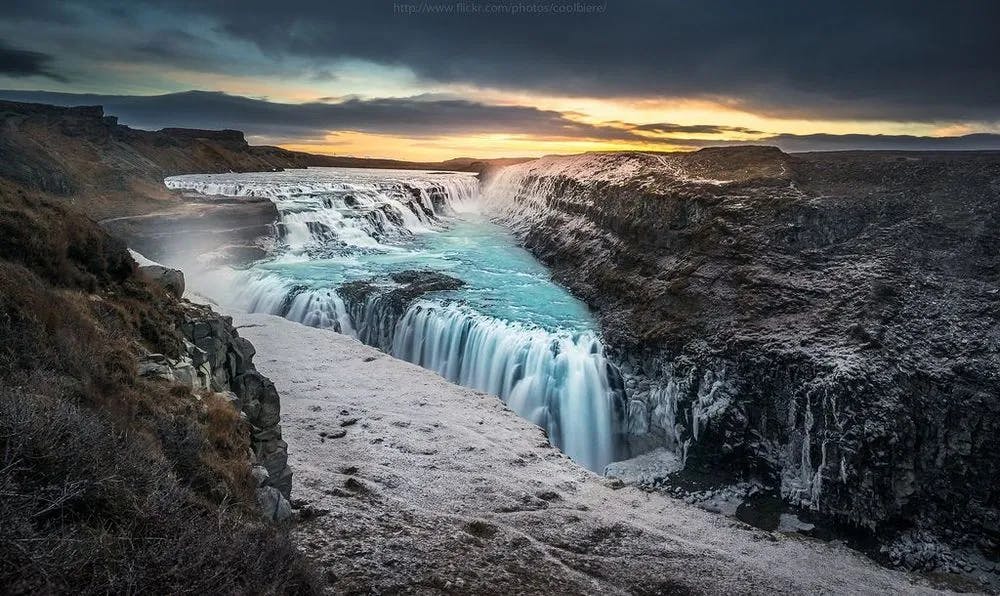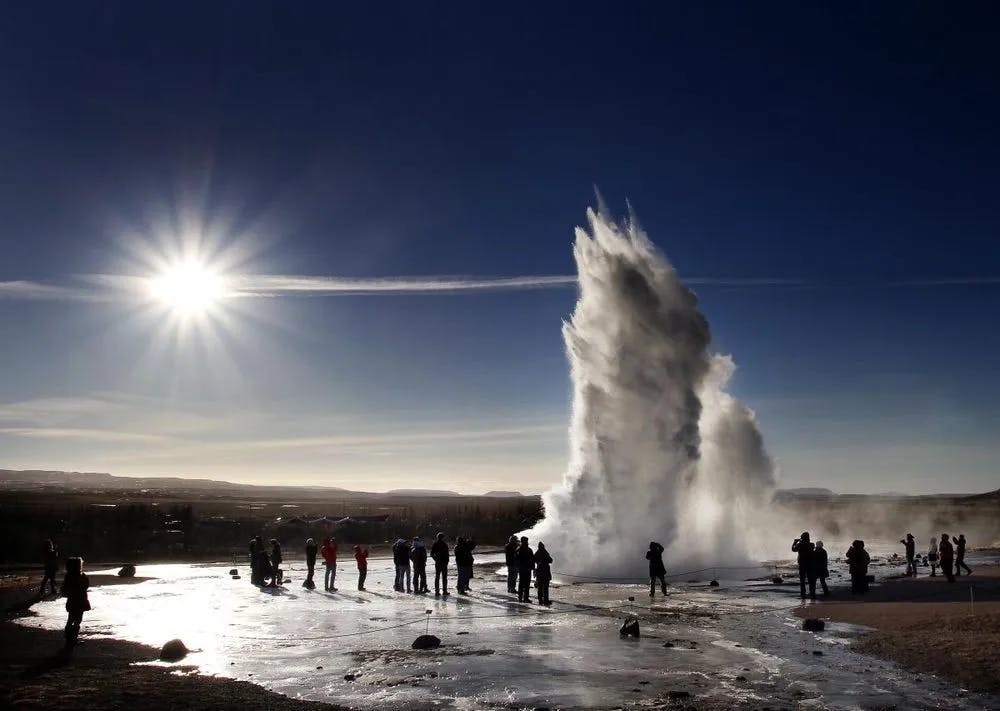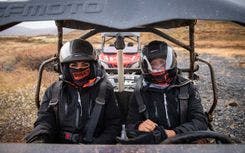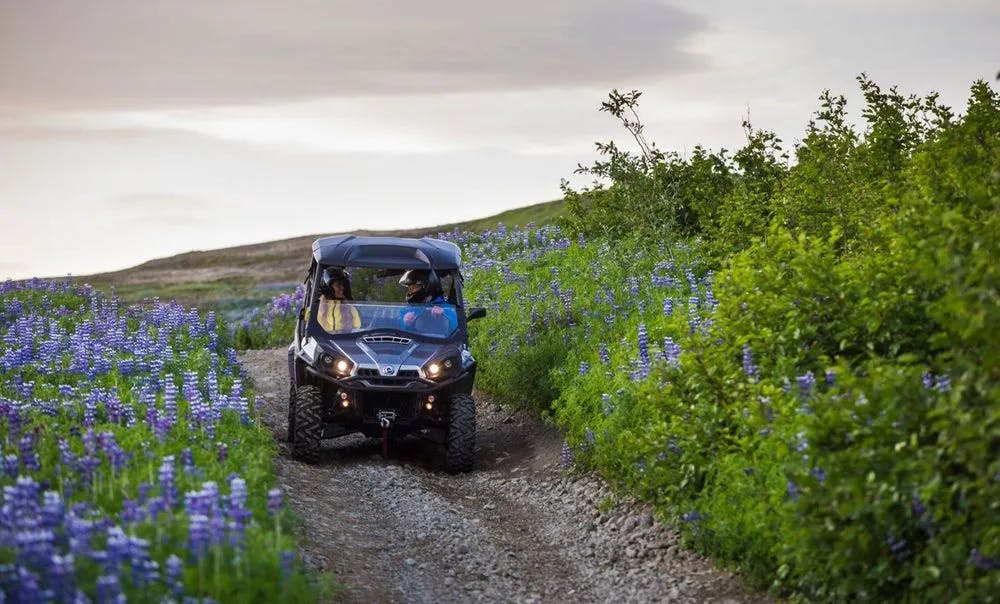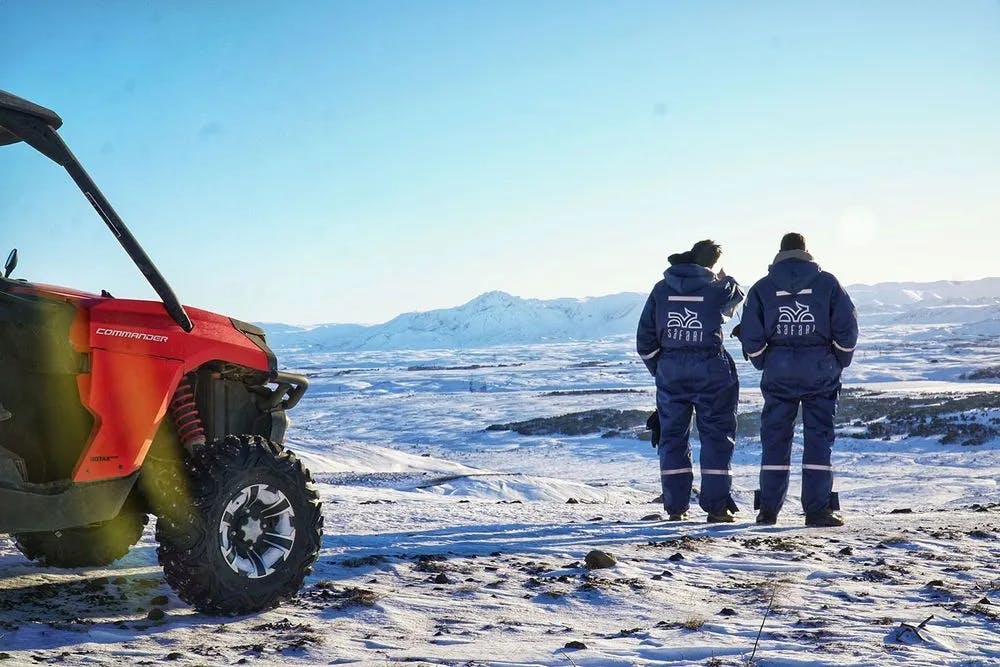 BUGGY SAFARI UP THE REYKJAVIK PEAK FOR FANTASTIC VIEW OVER THE CAPITAL
Your buggy adventure begins with a pick up from your Reykjavik hotel* and the short drive to base camp on an asphalt road before taking the road off-road. Our expert guides will make sure you have all the gear and safety instructions you need before you start the tour.
From basecamp, we take you on a route along the lovely Lake Hafravatn, and a variety of terrains to have fun on. Then it's onwards and upwards as you bike to the top of Reykjavik Peak Mountain – the high point of your journey. From there you should be able to see the Hengill mountain range, Iceland's third most active volcanic system, together with Hellisheiði, the geothermal power plant for the capital area. A spectacular view over Faxaflói bay and the whole capital region, Bláfjöll mountain range and Esja, Reykjavik's house mountain, is waiting for you.
Part - 2 Golden Circle
After the Buggy tour, we will drop you off at the BSI Bus terminal where you will step onto the coach bus with Reykjavik Excursions, you should have some time to have something to eat and be ready to be picked up for your next adventure going to the Golden Circle.
THE GOLDEN CIRCLE TOUR – Gullfoss, Geysir, and Thingvellir
After your ATV tour, our guides will drop you off at the pick-up location for your next adventure of the day: The Golden Circle with all its highlights. Featuring three of the most important and well-loved sites in Icelandic nature and history: Gullfoss, Geysir, and Thingvellir national park. But don´t worry if you feel drained after your ATV adventure, you can relax on this coach tour like no other.
Reykjavik Excursions will drop you off at the original pick-up location or any bus stop located downtown after the Golden Circle adventure.
Please check www.busstop.is to see what bus stop is closest to your hotel.
All prices listed are per person. For single riders, the single-rider option must be booked. To book the shared option, a minimum of two participants is required.
AVAILABILITY
All Year
DURATION
10 HRS
LEVEL
Easy
MINIMUM AGE
6 Years
MEETING POINT
MEET ON LOCATION
PICK UP
No
what included
1 full hour on the buggy trails
Golden Circle
Pickup & return transfer from your Reykjavík Hotel or bus stop
(please check if your hotel is listed to a bus stop)
Gear: Overalls, helmet,ski mask, gloves for buggy part