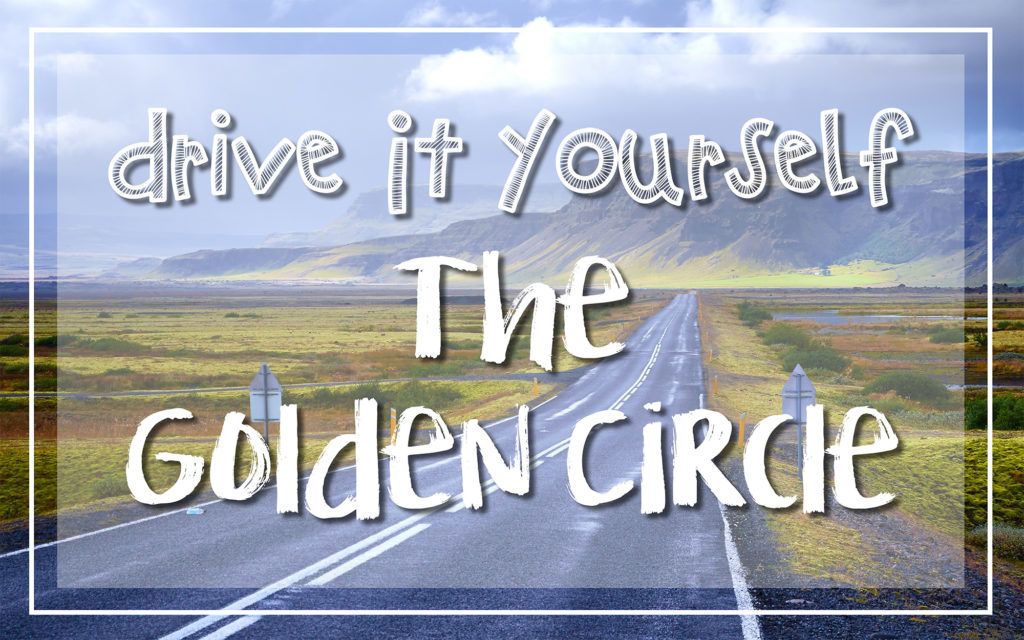 THE GOLDEN CIRCLE - THE ULTIMATE DRIVE IT YOURSELF GUIDE
Welcome to the ultimate drive it yourself guide to The Golden Circle! If you haven't already noticed, we Icelanders are forever tourists of our own country. Our small population of roughly 330,000 people is pretty condensed into Reykjavik and a few smaller cities out in the country side. This leaves Icelanders with quite the appetite to get out of the city on weekends or whenever possible really to go marvel at the natural wonders just like you.
The Golden Circle is definitely a more tourist dominated route, but ask any Icelander if they've seen Thingvellir, Geysir or Gullfoss – they'll say yes! The reason they'll say yes is because these sites are pretty cool, even for a native Icelander! The Golden Circle is one of those bucket list items you just have to do if you're in Iceland. The route consists of roughly 300 km of roads and is home to many beautiful landmarks and iconic sties you've already 'Googled' a million pictures of. Need details on a rental car for this day trip? Our good friend Jeannie has some good tips on this! Self drive is always nice so you can stop anywhere you please and stay as long as you'd like!
ROAD CONDITIONS IN ICELAND – KNOW BEFORE YOU GO!
Okay, so you've got a rental car… Now what!? Whether you're joining us in winter, spring, summer or fall… it's crucial to keep an eye on the weather & road conditions and forecasts prior to heading out!
I highly encourage you to have a look at the Icelandic Met Office website for the most accurate (that you can be in Iceland) weather forecasts including wind speeds which are most important, temperature and precipitation. It's really important to keep an eye on the elements before you head out on the road as this remote volcanic island in the North Atlantic is subject to quickly changing weather that can arise from powerful winds. A sunny day can end in a snow storm, no problem! Have you seen Game of Thrones film sets north of the wall (yes, there's a tour for that)? Welcome to Iceland.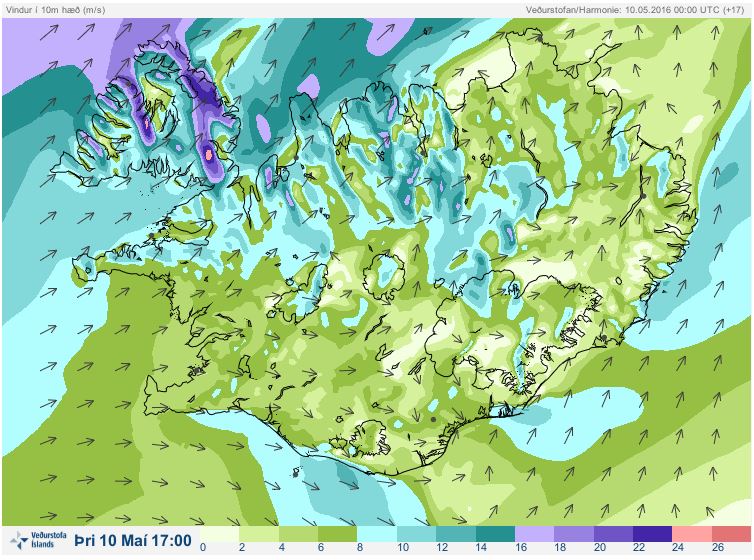 Throughout all seasons, The Icelandic Road and Coastal Administration website will show you what the road conditions ahead look like. This is good to checkout if there are high dangerous winds, large amounts of snow or even flooding. Now this all sounds a little scary, but it's important to keep this sort of information close by and in the back of your mind. The swift winds can especially be troubling and have been known to blow cars off the road. Just ask these guys about the winds ! Don't worry they escaped with only minor bumps and bruises, but it's still scary stuff!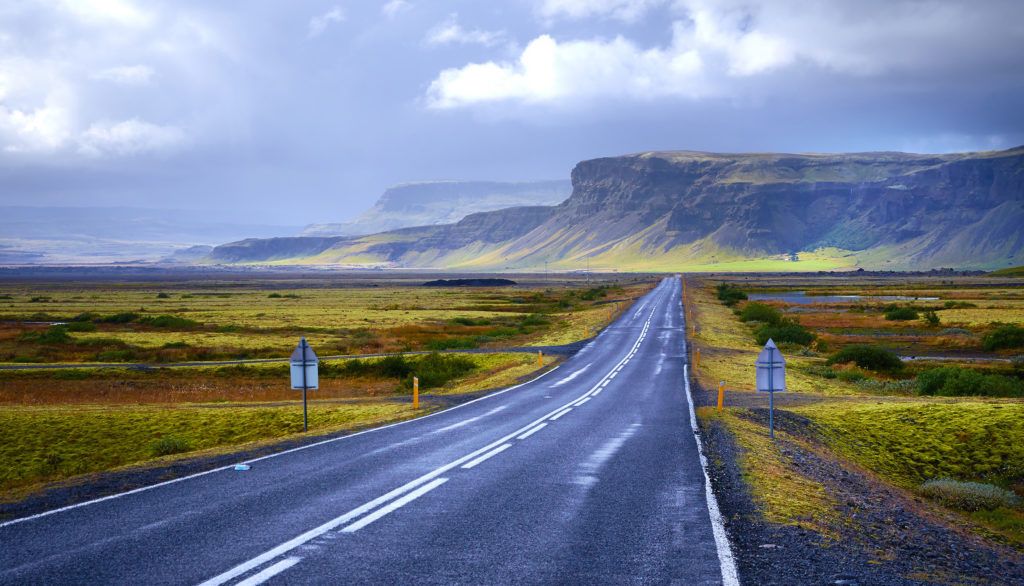 Road dangers are listed clearly here.
We've created a map that shows the main route for The Golden Circle along with a few other sneaky highlights that you may not have found on your own. [Click here] to open an interactive version!
THE STARS OF THE SHOW: THINGVELLIR (ÞINGVELLIR), GEYSIR AND GULLFOSS
Okay so let's meet the stars of the show, Thingvellir (Þingvellir), Geysir and Gullfoss. These stops are definitely the most popular along The Golden Circle route, however there are a few secret spots that people like to keep to themselves! I'm going to share a few details on those below so keep reading.
THINGVELLIR (ÞINGVELLIR) NATIONAL PARK – A UNESCO WORLD HERITAGE SITE
After a stunning drive through the countryside and Hengill mountain range, your first featured stop will bring you to Thingvellir National Park which is a UNESCO World Heritage Site.This area is held close to hearts of all Icelanders as it is considered the birthplace of Iceland. The first Icelandic Parliament or 'Alþingi' was established in 930 AD in this rift valley. The park is is an unusual sight as the powerful continental drift between the North American and Eurasian tectonics have split the Earth open into faults. The largest one is called Almannagjá which is a veritable canyon and also an area with measurable earthquakes.

undefined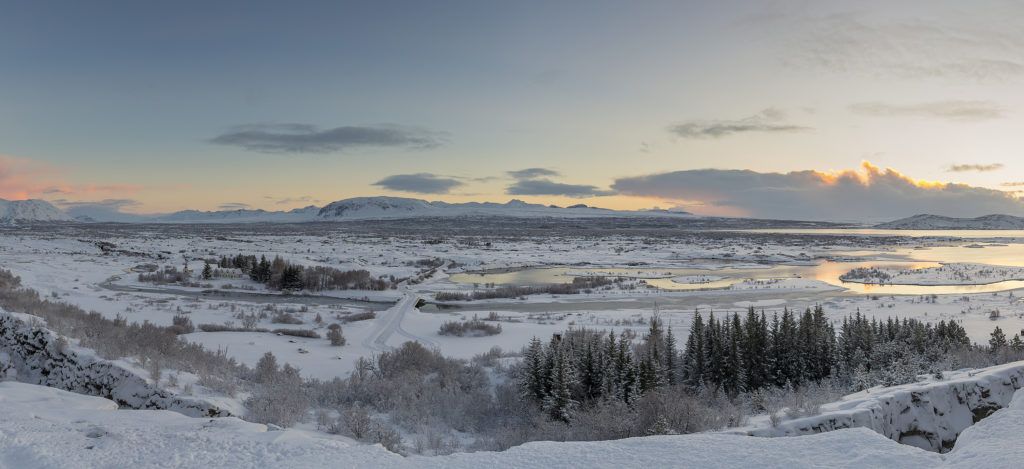 Þingvellir National Park from the escarpment.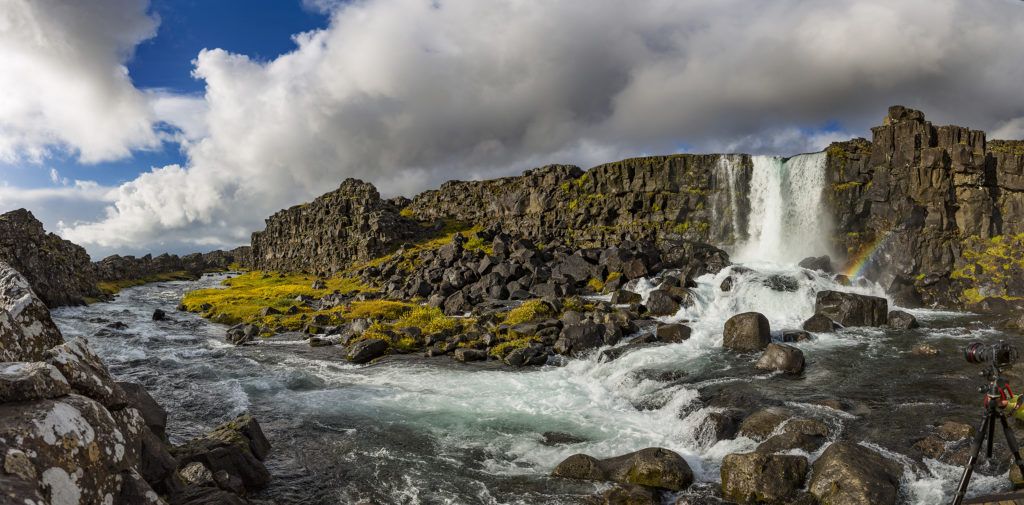 Öxarárfoss inside of Þingvellir National Park.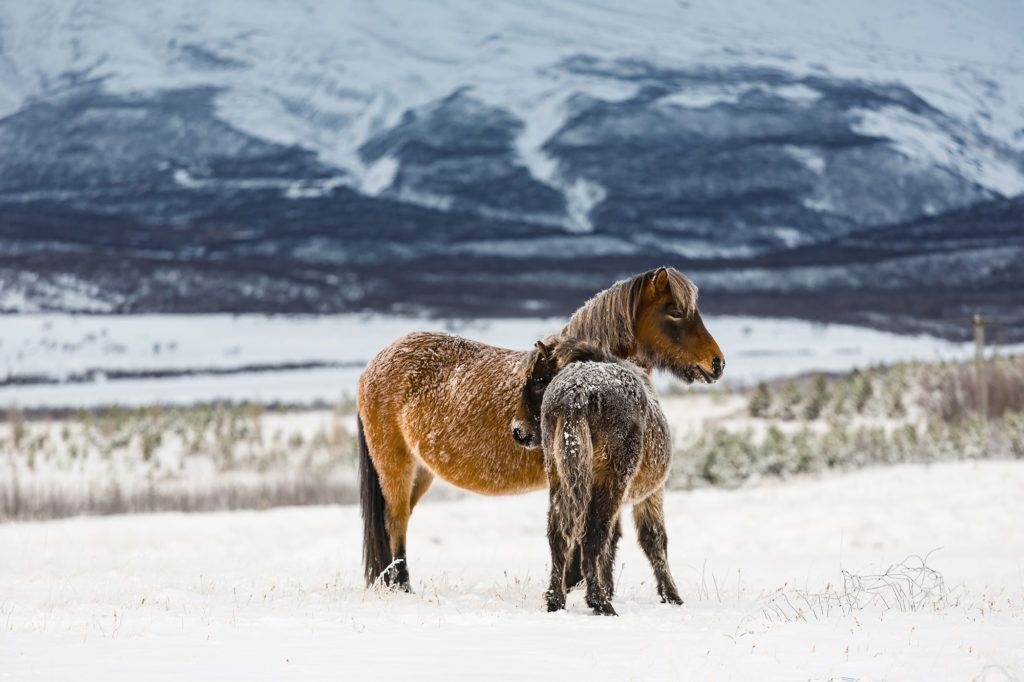 Some of many Icelandic horses you'll see in the area!