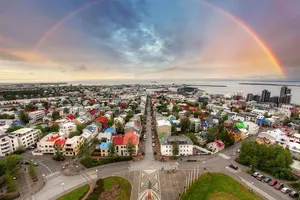 Are you looking for the best activities in Reykjavik, Iceland? Reykjavik is known for its incredible landscape, hot nightlife, and delicious food and beverage. If you're only in town for a short vacation, you'll certainly want to pack your schedule with all the best things to do in Reykjavik, so you can go home with memories you'll never forget! And, of course, stories to brag to all your friends about.
With so many fun things to do in Reykjavik, it's almost impossible to boil it down to just 5 things! But we are Reykjavik experts, and we know exactly what should be on your list.
Best Things to do in Reykjavik, Iceland
1. Safari Quads ATV & Buggy Tour In Reykjavik.
OFCOURSE you know we are going to choose ourselves as top activity in Reykjavik!
Our guides will give you an experience unlike any other! We have over a dozen tour options that include taking you through the blue lagoon, whale watching, cave exploration, and even a Northern Lights viewing! Some people think the best way to see Reykjavik is to walk the local streets. We are confident that it's better to get off the beaten path and onto the road less traveled. Our tour guides are experienced professionals who will show you the true beauty of Reykjavik.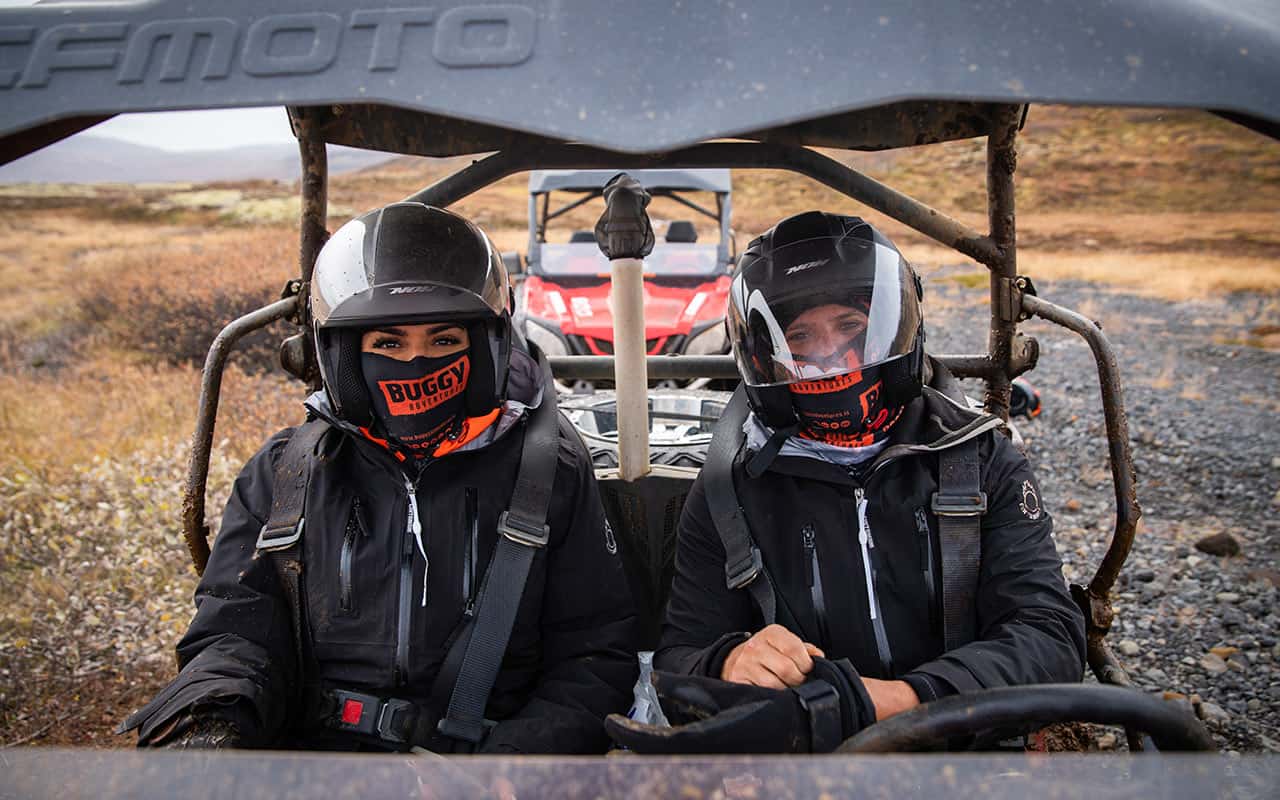 2. Enjoy the Nightlife
Reykjavik doesn't have too many packed nightclubs. Our nightlife scene is a bit more lowkey with light-night bars, dance halls, and cafes, but just as exciting as any hot club! You'll have a great time drinking local craft beer, conversing with locals, and meeting people from around the world! We recommend having one drink at each stop and then heading to another. You can pack a lot of destinations into a single night! The best part? Plenty of bars are within walking distance from each other.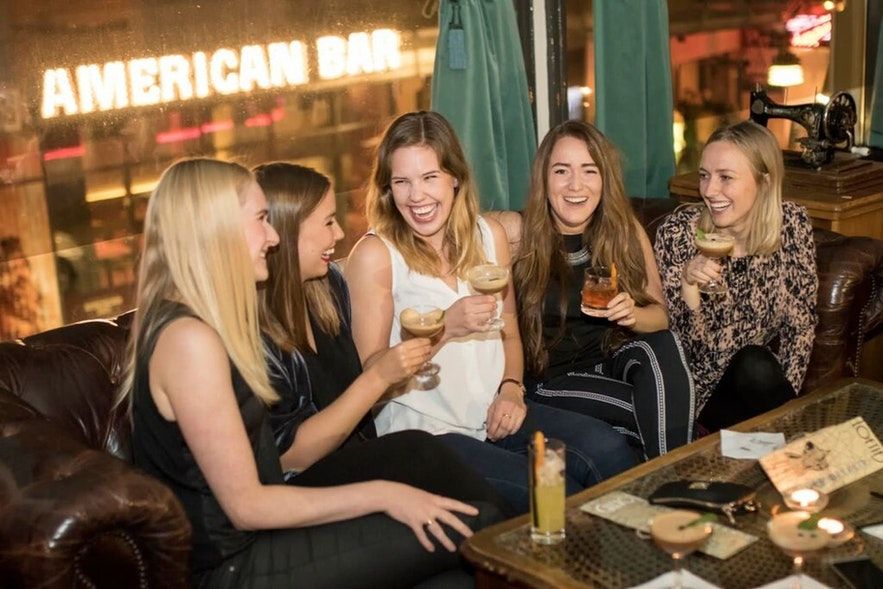 3. Climb the Hallgrimskirkja Church Tower
You will be delighted to take in panoramic views of Reykjavik at the top of the Hallgrimskirkja Church tower. You might even be able to catch one of their art exhibits while you're there! Climbing to the top of the tower is quite the workout, so make sure to wear comfy shoes and bring some water with you.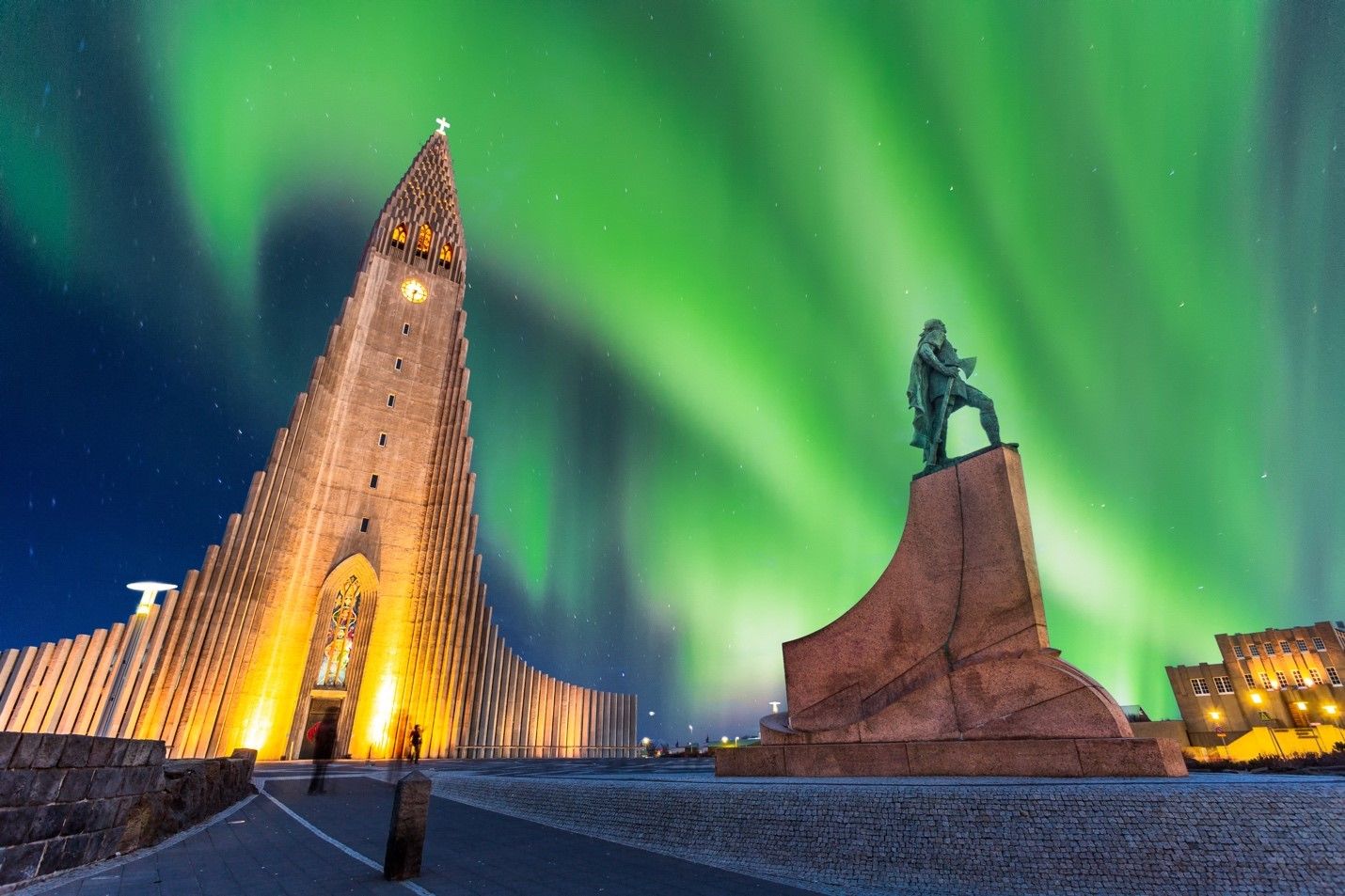 4. Enjoy Delicious Meals
They say that eating local dishes is the best way to get to know the soul of any city. Here in Reykjavik, we are known for our lobster soup, lamb, langoustine, horse, and Icelandic rye bread. You're in luck if you love seafood! Reykjavik is a coastal city, so there is plenty of freshseafood to be eaten. You wonder how can you taste all this delicious meals in one day? We got you covered. You should try out the Reykjavik Food Walk tour with over 5000+ Reviews.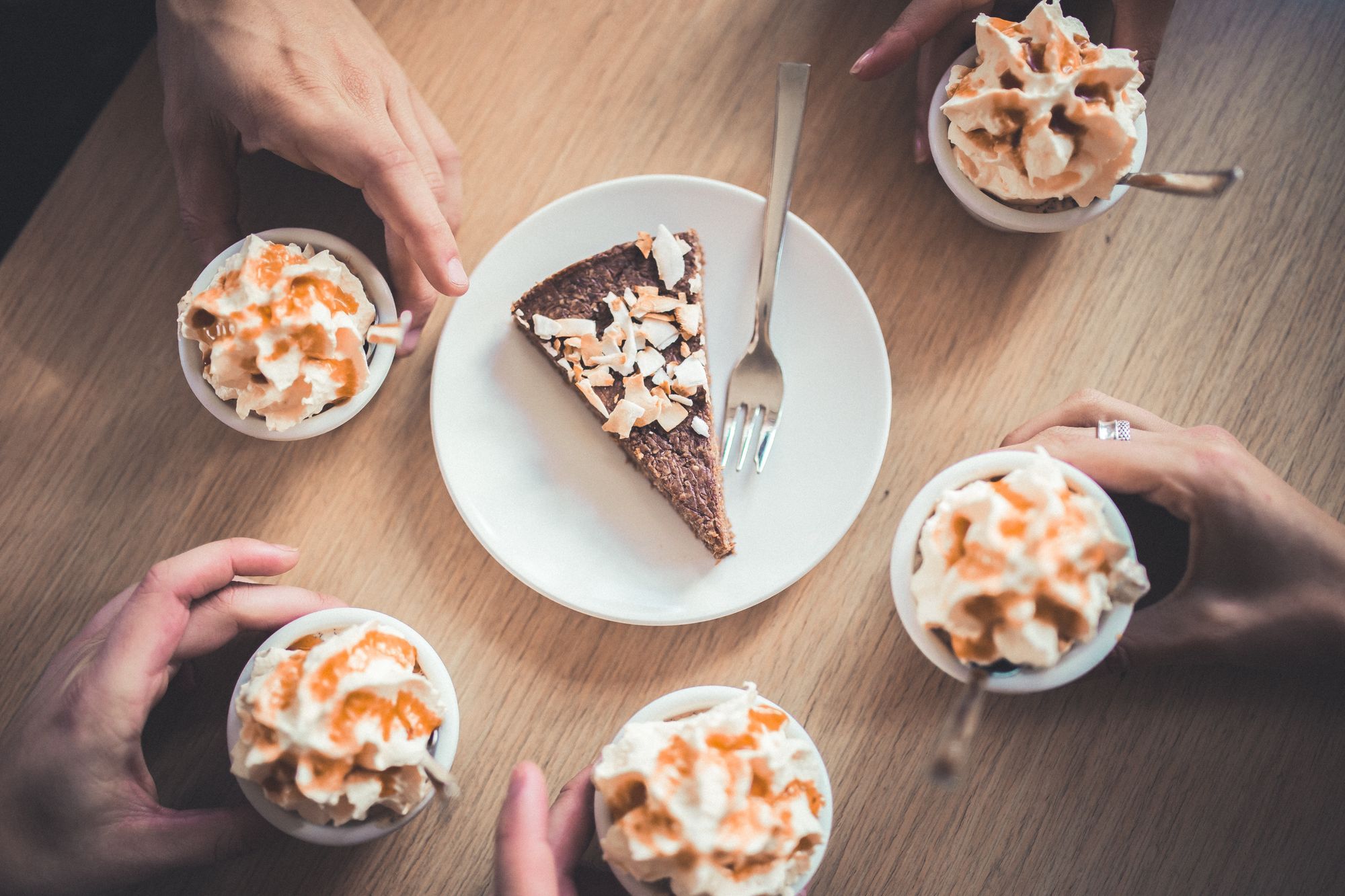 5. Visit Museums
If you ask us, Perlan is the best museum in all of Iceland. Here, you can view a Northern Lights planetarium, an observation deck that looks over Reykjavik, an underwater exhibit, and various interactive exhibits that help you understand Reykjavik and Iceland a little better.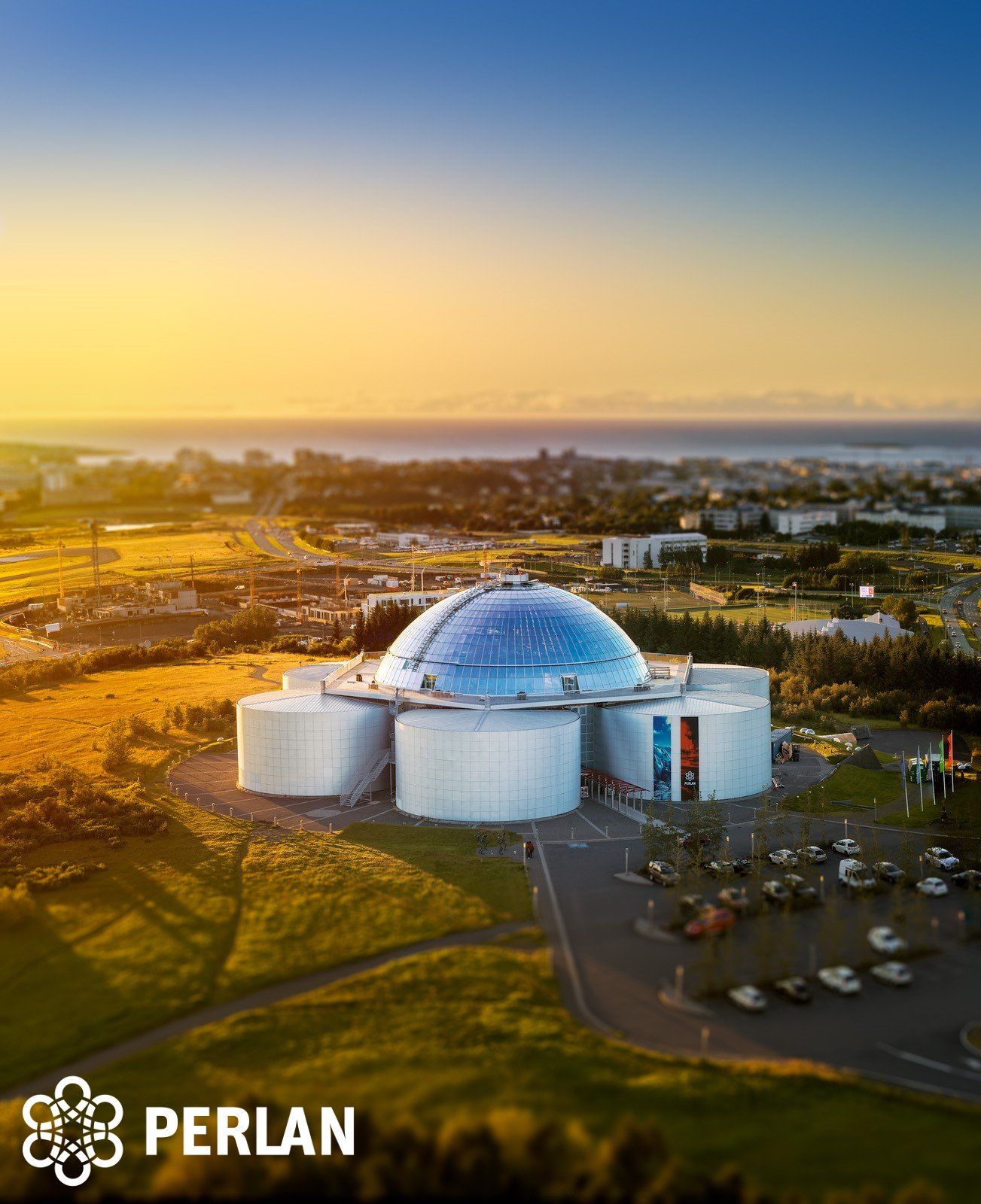 Let Safari Quads Show You Reykjavik, Iceland
Safari Quads is the top-rated ATV & buggy operator in Iceland. We are proud to offer ATV and buggy tours that explore the natural wonders of Reykjavik! Visit our website to view our tour options. Please don't hesitate to contact us with any questions!